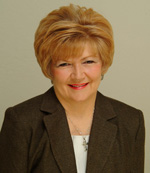 Jo Ann Webley CRS, CDPE, CLHMS
Direct: 602.579.5300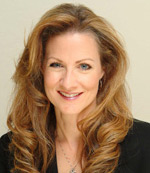 Cheryl Martin ABR, CDPE,
REO Certified
Direct: 602.619.5300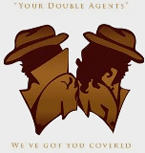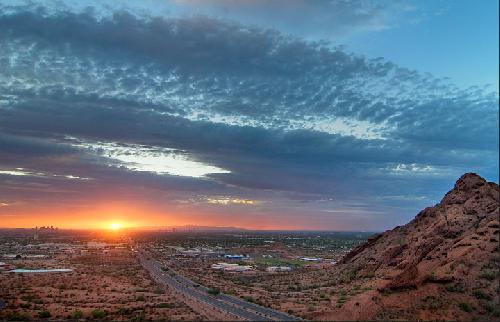 Arizona's diversity and friendly environment make this a great place to live, work and raise your family.  Year round outdoor activities are possible with Arizona's enviable climate and close proximity to a variety of destinations from beautiful lakes for wake boarding and fishing, to the cool pines for snow skiing, ATVing, hiking and more.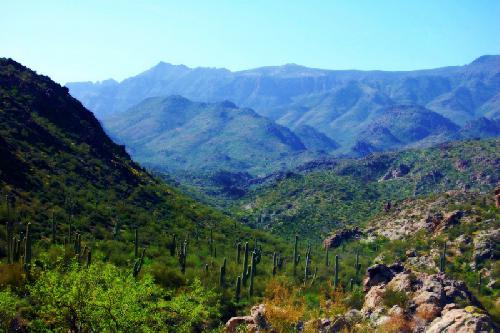 Arizona offers all major sports venues, hosts major entertainers and events, offers world class dining and world reknown resorts and top rated golf courses.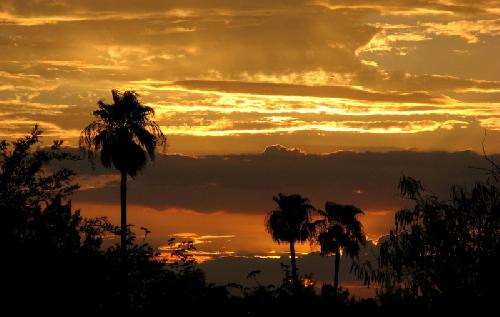 Whether you are buying or selling a vacation home, a primary home or investment home, all the resources you need can be found on our site ~  We've got you covered.

Jo Ann Webley & Cheryl Martin >
"Your Double Agents!"
| | | | | | | |
 © 2014 Agent Image All rights reserved. | |
Design by