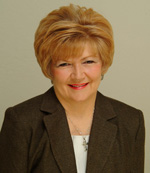 Jo Ann Webley CRS, CDPE, CLHMS
Direct: 602.579.5300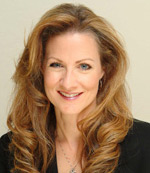 Cheryl Martin ABR, CDPE,
REO Certified
Direct: 602.619.5300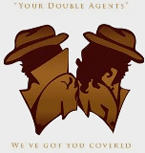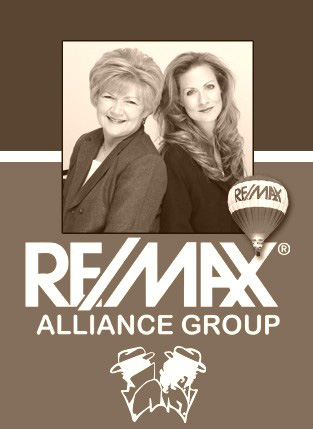 Backed by the Nationwide chain of RE/MAX, Jo Ann Webley & Cheryl Martin are Full Time Real Estate Agents located in the Town of Gilbert.
As a native and near native Jo Ann & Cheryl specialize in the greater Maricopa County communities of Ahwatukee, Chandler, Gilbert, Mesa, Tempe, Queen Creek & Scottsdale.
With 25+ years of combined experience,  Jo Ann & Cheryl are able to provide ever evolving real estate services in our ever changing market.
Jo Ann Webley CRS, CDPE, CLHMS
Direct: 602.579.5300
Cheryl Martin ABR, CDPE, REO Certified
Direct: 602.619.5300
| | | | | | | |
 © 2014 Agent Image All rights reserved. | |
Design by