Church - Redemption Gilbert
1820 W Elliot Road
Gilbert, Arizona 85233
Phone: 480.632.2220
Redemption GIlbert
Redemption Gilbert is a place where we focus on communicating God's unchanging message of His grace and His salvation through worship, teaching, and community-driven relationships.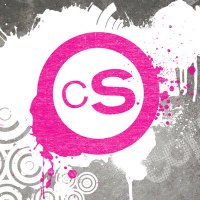 Church - The Cornerstone Church of Chandler
1595 S. Alma School Road
Chandler, Arizona 85286
info@cschandler.com
Phone: 480.726.8000
About Us and Service Hours
We are a contemporary church committed to bringing good news those living in Chandler and its surrounding communities. We believe God's inerrant word gives the true direction in life that people so desparately need. Everlasting life is found only in the person of Jesus Christ through believing that He died and rose again to take away mankind's sin. He is our Cornerstone.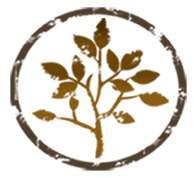 Church - The Grove Bible Church
2777 S Gilbert Road
Chandler, Arizona 85286
info@thegroveaz.org
Phone: 480.883.3733
Click here for details about our church and service hours
The Grove, a young thriving community of Christ-followers in Chandler, AZ focused on Loving God, Growing Together, and Serving the World. Our Values: Love God, Grow Together and Serve the World. How we accomplish those values, and what's going on in the life of our church, is at the core of thegroveaz.org

Directory of Churches - USA Church

, Arizona

Click Here to Find a Church
Staying connected to Christ through His Church strengthens us and enables us to live fruitful Christian lives. Use this church directory to find a Christian church in your area. You can search by denomination to find a Baptist, Catholic, Lutheran, Methodist or many other kinds of churches in your local community. Churches where you can put roots down to grow and mature in Christ! "I am the Vine and you are the branches. If you remain in me and I remain in you, you will bear much fruit." 15:5